I've been doing massages for 10 years.
My massages are more therapy than routine. I always only have one client per day, more would be at the expense of quality. I specialize in Thai massage, oil, relaxation massage, de-armouring, tantra massages, trauma release, and Chi core release /abdominal and organ healing massage/. My favorite therapy is a combination of styles that I practice. I always listen to my clients and choose the best for them.

+420 721 582 937
daniela.duskova1@gmail.com

Basic
A basic massage lasts about 1.5 hours. We go through almost the entire body. It can be pure Thai, oil, or a combination of both.
Full body
The massage lasts 2.5 hours. We cover the whole body, including the stomach, hands, and face. A combination of Thai, oil and chi core release. Or according to your wishes.
Dearmouring
The massage lasts 1.5 hours. The main focus is to unblock traumas stored in the body. Open energy channels and release old blockages.
Chi core release
Complete, deep abdominal massage. It strengthens immunity, digestion, and organ function. It can also heal psychologically when blocks and traumas are released. It lasts about 1.5 hours.
Customized massages according to your needs
If you have a specific wish, we can consult and create a precisely tailored massage.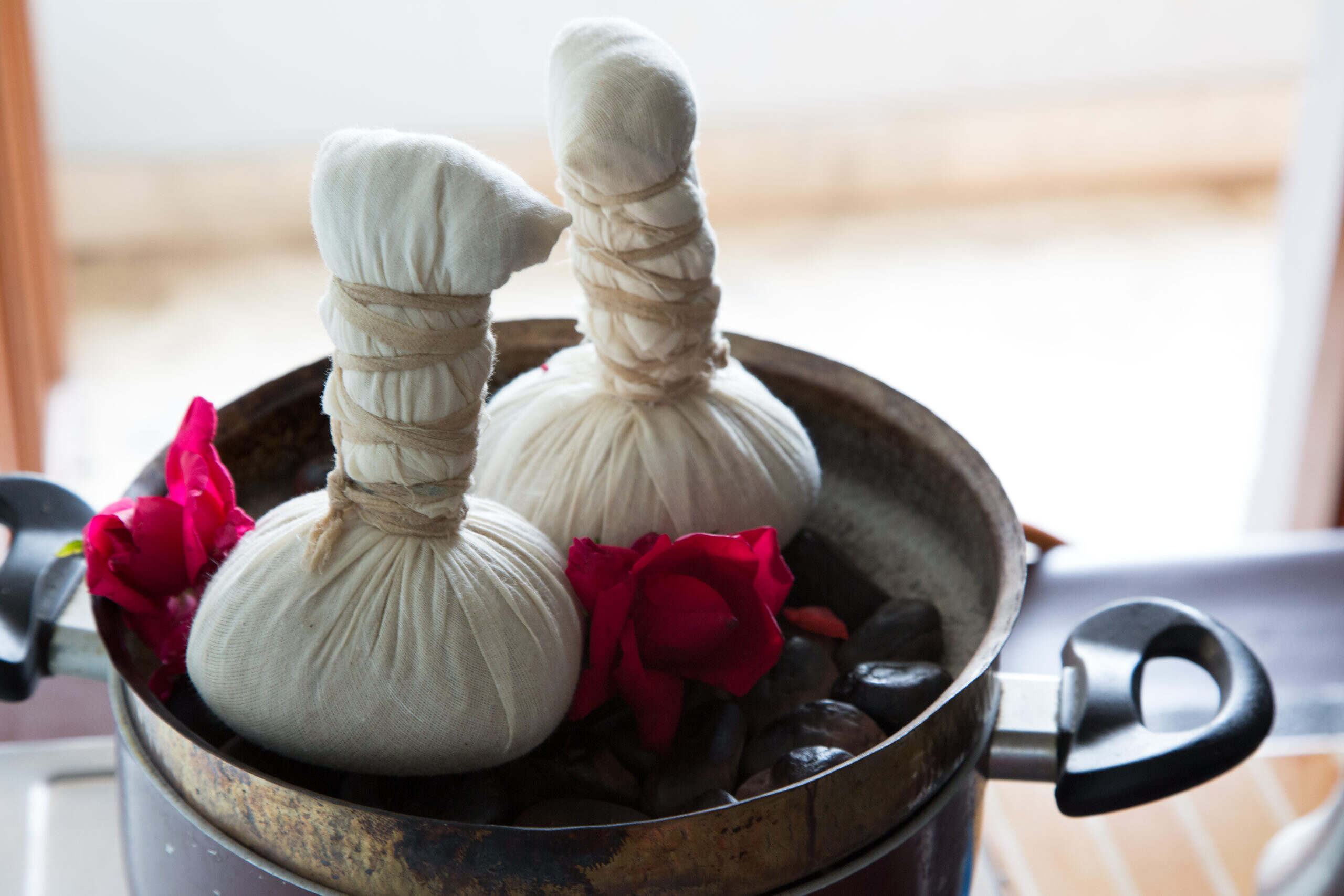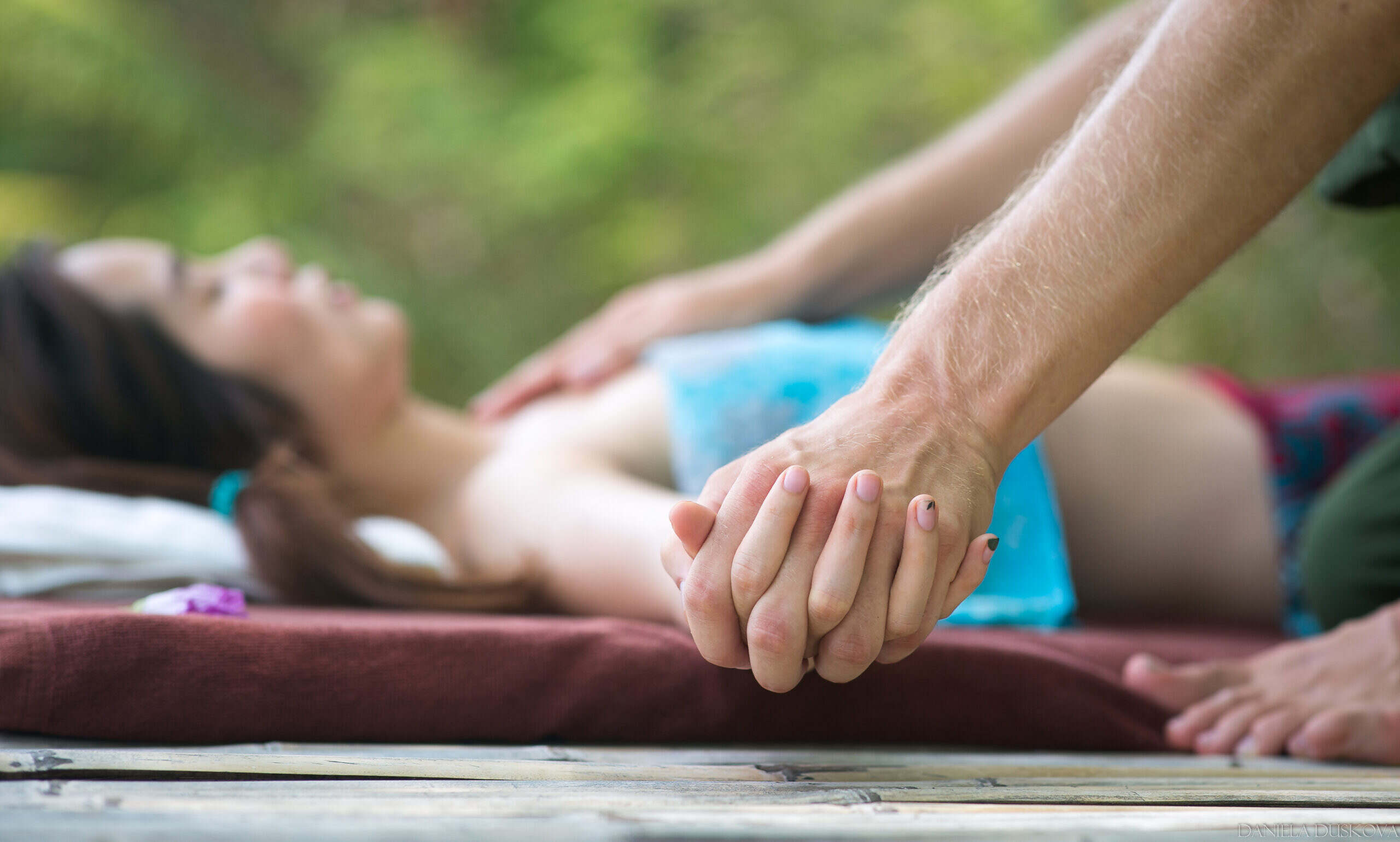 Massage has a beneficial effect not only on the body but also on our psyche. Soothes, relaxes and heals. It doesn't matter if your body hurts or you just need to stop and breathe.
Regular massage can remove blockages and painful places on the body.
Massage is basically a meditation. It brings us into the present moment. and awareness of one's own body.
Reach me via Whats App or e-mail
daniela.duskova1@gmail.com